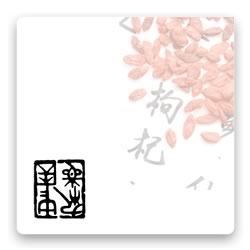 Our own needle for Drugs and Detox treatment.
---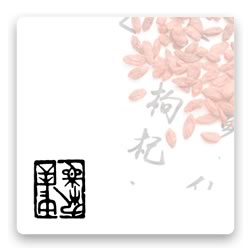 Our all new Plastic Crystal handle bulk pack now available.
More and more people are discovering the benefits of choosing bulk needle packaging over individual packs. Not only will you save on packaging waste and treatment time you will also save on costs!
---