ACUREA needles are made in South Korea by one of Korea's leading medical manufacturing companies. The quality is one of the best you will come across in the UK. The needles are gamma ray sterilised, and packed to reduced waste so ideal for the environmentally conscious!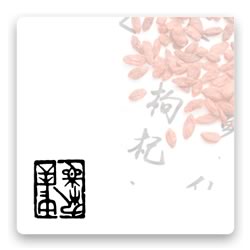 Needles packed 10 per blister pack with 1 guide tube included. 1 box contains 1000 needles. Package waste is much reduced. Extremely economically priced for high needle usage/patient numbers (as well as the environmentally conscious practitioner).
---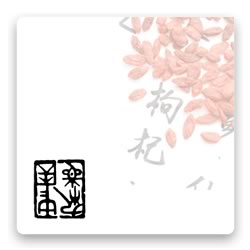 The Most ECO and Budget Friendly High Quality Needles available!
1000 needles/box. 10 needles and 1 guide tube per sleeve, guide tube sealed separate from needles.
---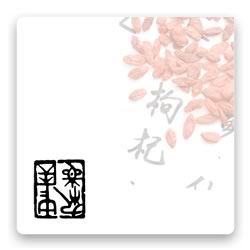 KHT Needles. Used for Korean Hand Acupuncture (KHT). Also ideal for auricular and facial acupuncture. Is also very cost effective for facial revitalisation.
---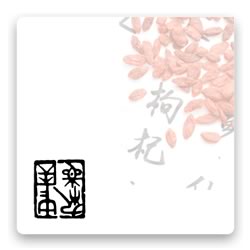 Needles packed 1 needle 1 guide tube. Box contains 200 needles. Spring handled needles made of the highest grade surgical steel available. High tech needle surface with extremely low co-efficient of friction for maximum patient benefit.
---