To celebrate our appointment as distributor, in partnership with the manufacturer we are announcing an introductory offer across the Asiamed range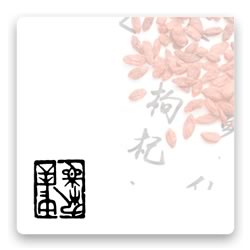 The Asiamed Apex is a precisely engineered, sterile, disposable, semi-permanent auricular acupuncture needle for maximum patient comfort. These miniature ear stud-like needles are made from high-quality surgical stainless steel.
---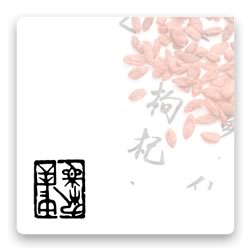 Asiamed B type needles have all the same manufacturing features as the J-Type needles, except they are packaged without guide tubes.
---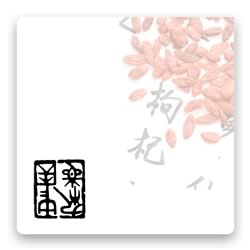 The Asiamed Gold needle is entirely gold-plated and made of corrosion-free surgical steel with a flexible, wire-wound looped handle.
They are packaged without guide tubes.
50 Needles per box

---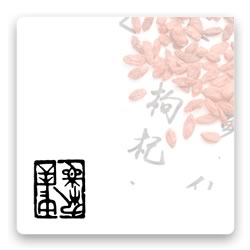 The needles are superbly engineered in Germany to provide the ultimate in patient comfort! Each needle is individually inspected for quality.
---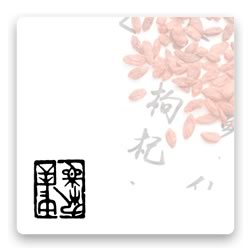 A placebo needle pack for research purposes.
---
---
---