Auricular equipment and needles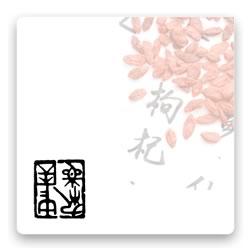 Gold plated magnetic pellets.
25 pellets per plastic holder.
Pellets affixed to tan coloured plaster.
Brand recommended by NADA
---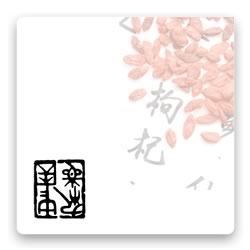 Our own needle for Drugs and Detox treatment.
---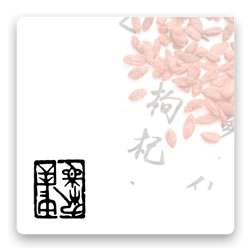 6" (15cm) long octagonal shaped handle with a 0.1" (.3cm) diameter ball-shaped tip.
---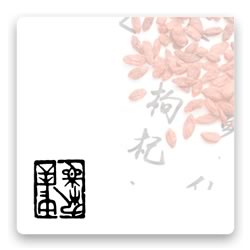 The Asiamed Apex is a precisely engineered, sterile, disposable, semi-permanent auricular acupuncture needle for maximum patient comfort. These miniature ear stud-like needles are made from high-quality surgical stainless steel.
---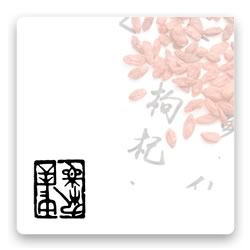 Asiamed Press Tack needles are precisely engineered, disposable acupuncture needle for maximum patient comfort. Excellent stimulation properties. Each sterilized press tack is securely packaged on an adhesive plaster. Use for gentle stimulation.
---
Basically a combination of the straight tip and angled tip prode. Angled tip at one end and a straight tip at the other. 16.5cm long.
---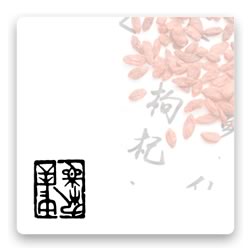 5" flesh colour plastic model with 80 points packed in nylon pouch.
---
---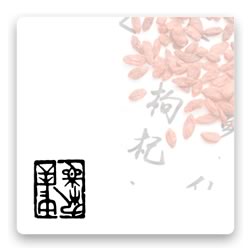 This black and white chart is A4 size (21.0cm x 29.0cm), laminated and has been produced at the specific request of drugs and detox workers for use when treating and training with auricular acupuncture.
They show the 5 points Shenmen, Kidney, Liver, Upper & Lower Lung plus the Sympathetic point and provide a brief explanation of each point.
---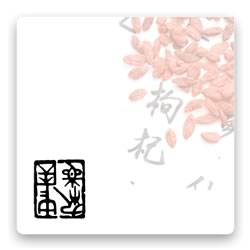 Gold plated magnetic pellets with random magnetic pole orientation.
Approximately 80 gauss
Pellets are 1.7mm dia, affixed on surgical tan coloured tape.
10 pellets on hard plastic carrier.
---