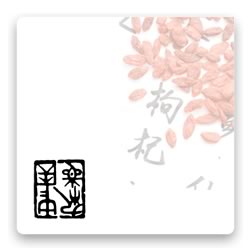 Based on Five Elements theory, this practical, fully illustrated guide to performing facial enhancement acupuncture (also known as cosmetic acupuncture, facial revitalisation or facial rejuvenation acupuncture) shows in detail the acupuncture points, techniques and equipment used in this procedure.
---
---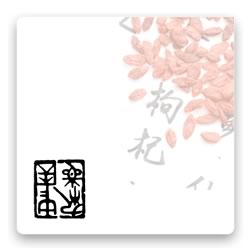 Made from natural jade.

Smooth and fine polished.

Fish shape: 3.75" long by 1.25" wide
---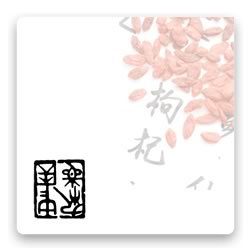 Gua sha jade made of jade stone, very cool and comfortable to use. Handmade with natural stones, the colour and shape might vary.
Rectangular Classic
5.5x8cm.
---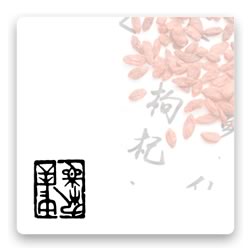 Made from natural jade and great for facial rejuvenation. 2" wide at one end, 1" at the other end and 6" long.
---