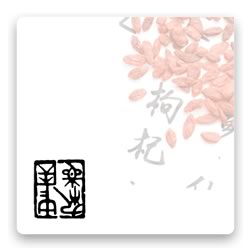 Used for indirect moxa heat treatment.
Exclusive design in using either moxa punk or moxa stick as the burning media.
Size: 13.5cm x 9.5cm x 10cm, easy to place on abdomen, shoulder and back area of the body for treatment.
---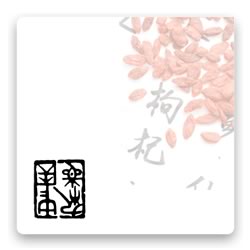 A must for any needle moxibustion treatment. Safe and practical, this 7" long half-split spoon is perfect for removing hot moxa caps from needles. Why risk burning yourself or your patient, when you can use this protective accessory. Spoon measures 1.5" at its base with a 2 mm wide slot, and is made of stainless steel.
---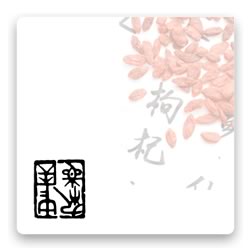 Made of Bakelite, to hold moxa stick for moxibustion. Comes with Bakelite moxa extinguisher. This instrument is designed for holding all kinds of Chinese and Japanese moxa rolls for moxibustion, good for treating patient and especially for self-treatment.
---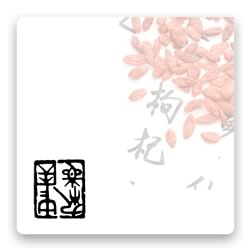 This simple but effective device aids the safe storage and extinguising of moxa sticks.
---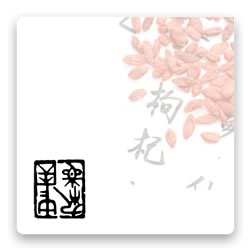 For removing hot moxa from the needle handle.
---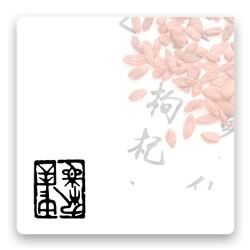 This moxa burner is made in Taiwan using a special wood.
---