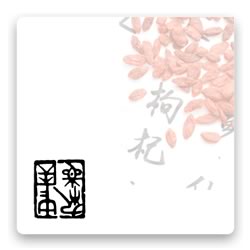 Hoist Smokeless Moxa Rolls
Each roll is 0.6" x 4.2" of densely packed moxa which generates an intense heat. It is virtually odorless and very slow burning with a burn rate of less than 2 inches per hour.
Due to the dense nature of the roll it will take up to 30 seconds to light properly when the end will glow. We suggest you use our moxa lighter to light the roll.
---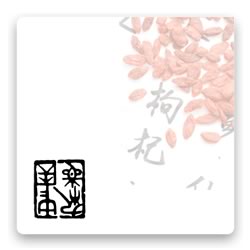 Highest quality Korean moxa 180 pieces. No impurities, no acrid smell. Easy to light using Moxa Torch (ME0110). Heat shields also supplied.
---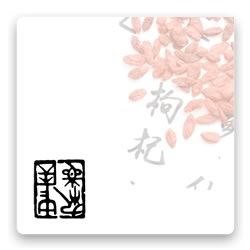 Produces less smoke and odour. With a hollow centre for uniform and slow burning.
Size: 11.5 x1.5 cm, box of 5 pcs.
---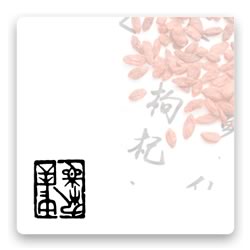 A smokeless and small size moxa stick for acu point moxa treatment. Good to use in warming small points, and especially in air conditioned clinics and hospitals where smoke is not allowed.
Can be used with our small and large tiger warmers.
Size: 9 x 0.4cm, box of 50 pcs.
---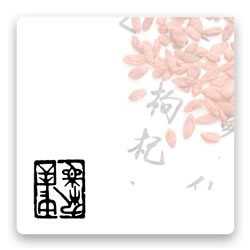 Specially made in Taiwan
No carbonised smelling
10cmx1cm (10 per pack)
4hrs burning time
Easy to light
---