Tacks, Seeds, Pellets, Stones and Magnets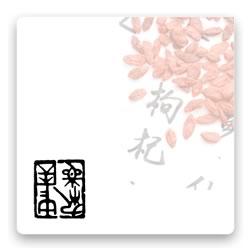 Gold plated magnetic pellets.
25 pellets per plastic holder.
Pellets affixed to tan coloured plaster.
Brand recommended by NADA
---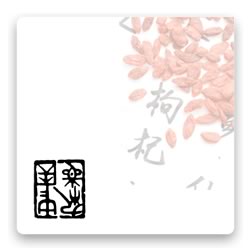 Sterile Acupuncture Press Tack
Pre-taped press tacks on plastic carrier
0.22mm x 1.5mm long with 2.5mm base loop
Non allergic tape
100 tacks per box
---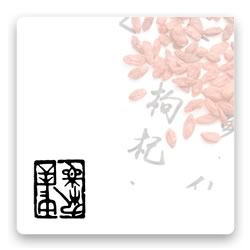 Asiamed Press Tack needles are precisely engineered, disposable acupuncture needle for maximum patient comfort. Excellent stimulation properties. Each sterilized press tack is securely packaged on an adhesive plaster. Use for gentle stimulation.
---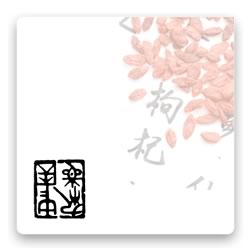 Made from natural jade.

Smooth and fine polished.

Fish shape: 3.75" long by 1.25" wide
---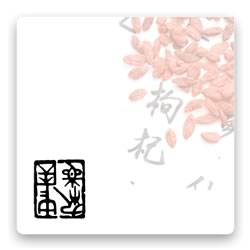 Gold plated magnetic pellets with random magnetic pole orientation.
Approximately 80 gauss
Pellets are 1.7mm dia, affixed on surgical tan coloured tape.
10 pellets on hard plastic carrier.
---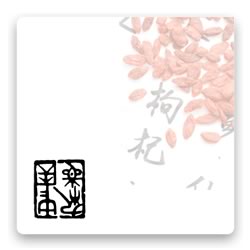 Pre-taped silver plated press pellets each pellet 1mm diameter on transparent round tape. 20 pellets per strip. Manufactured in Japan and of a very high quality - a popular choice for Detox Clinics 300 per pack (10 pellets per strip)
---
---