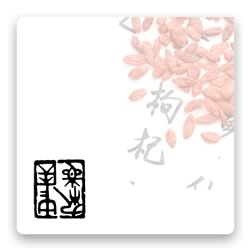 The Manual of Acupuncture is the primary acupuncture point textbook used in English-speaking colleges and universities throughout the world. The second edition (the terracotta edition) uses colour within the book to more clearly illustrate points, Chinese characters, point names and internal organs. The text is unchanged.
Now:
$127.50
Was:
$150.00
Save:
$22.50
VAT Exempt
Add to Cart
---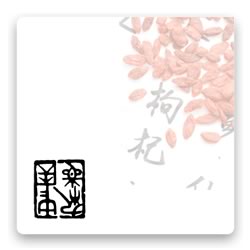 The companion card set to A Manual of Acupuncture.
---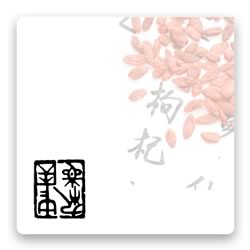 This handbook covers the location, indications and needling methods of each point of the auricular acupuncture points along with relevant illustrations.
Now:
$20.98
Was:
$29.95
Save:
$8.97
VAT Exempt
Add to Cart
---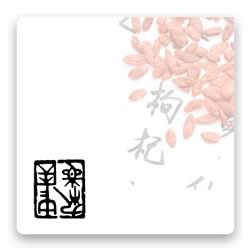 An invaluable guide for anyone beginning a career in acupuncture, this book offers a unique and supportive insight into the challenges and the pitfalls that the novice acupuncturist is likely to encounter, and provides encouragement and down-to-earth ideas for tackling them.
Now:
$13.95
Was:
$19.95
Save:
$6.00
VAT Exempt
Add to Cart
---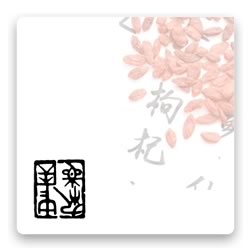 An invaluable desktop aid for the practising acupuncturist that draws on the author's unique clinical experience in treating musculoskeletal and nervous system disorders.
---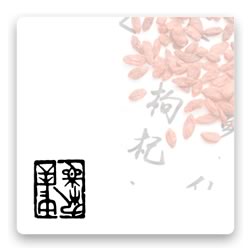 Acupuncture can be a very effective way of strengthening the body's resistance to illness, and of eliminating potentially harmful pathogens.
Now:
$17.50
Was:
$35.00
Save:
$17.50
VAT Exempt
Add to Cart
---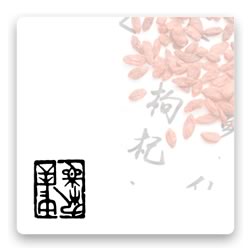 Auricular Acupuncture Diagnosis is valuable not only to the practising acupuncturist but to all medical practitioners. It is an extremely accurate means of interpretation of a patient's condition.
Now:
$79.95
Was:
$89.95
Save:
$10.00
VAT Exempt
Add to Cart
---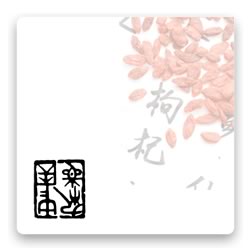 This book is for parent and practitioner, and is written to help autistic children and their parents. It explains the broad vision of Chinese medicine, and how it incorporates all aspects of life - joy and sadness, energy and exhaustion, enthusiasm and boredom.
Now:
$19.99
Was:
$24.99
Save:
$5.00
VAT Exempt
Add to Cart
---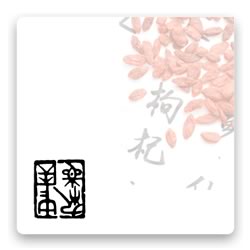 Based on a selection of commonly used points, the author presents a unique blend of pattern identification-based point combinations, incisive personal insights, scholarly commentaries and representative case histories in an accessible and clearly laid-out format
---
Providing essential internal training for acupuncture practitioners and students, this book teaches acupuncturists to develop their internal energy. Fully illustrated and with explanatory commentaries, the author presents authentic Chinese internal cultivation texts and qigong exercises to help improve the acupuncturist's practice.
Now:
$19.99
Was:
$29.95
Save:
$9.96
VAT Exempt
Add to Cart
---