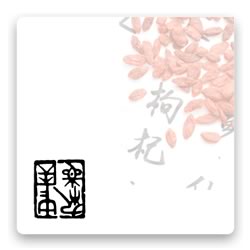 For acupuncturists and birth professionals, this engaging book explains how yin/yang and other principles of Chinese medicine can improve birth experiences and outcomes. It includes information on what happens before, during and after birth from both a biomedical and Chinese medical perspective, and a toolkit of treatment strategies for birth work.
---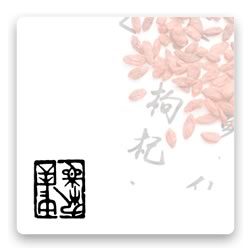 A textbook on planning treatment strategy for advanced acupuncture students and new practitioners. With clear illustrations, chapter summary charts and template patient handouts, this book takes an integrative approach to diagnosis and practice and provides insightful recommendations. Covers advanced techniques including bloodletting and gua sha.
Now:
$31.50
Was:
$35.00
Save:
$3.50
VAT Exempt
Add to Cart
---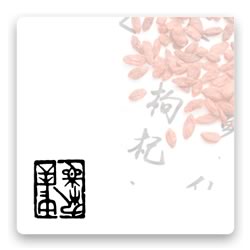 This colour textbook enables acupuncturists to diagnose and treat physical and emotional ailments in babies, children and teenagers. It draws on the author's extensive clinical experience to provide solutions to a wide range of conditions including asthma, allergies, bedwetting, digestive issues, ADHD and depression.
Now:
$85.50
Was:
$95.00
Save:
$9.50
VAT Exempt
Add to Cart
---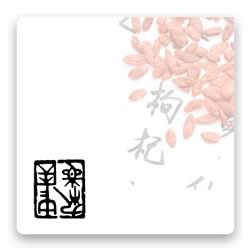 An invaluable guide for anyone beginning a career in acupuncture, this book offers a unique and supportive insight into the challenges and the pitfalls that the novice acupuncturist is likely to encounter, and provides encouragement and down-to-earth ideas for tackling them.
Now:
$13.95
Was:
$19.95
Save:
$6.00
VAT Exempt
Add to Cart
---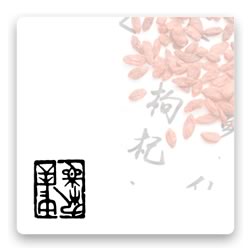 Acupuncture can be a very effective way of strengthening the body's resistance to illness, and of eliminating potentially harmful pathogens.
Now:
$17.50
Was:
$35.00
Save:
$17.50
VAT Exempt
Add to Cart
---
Providing essential internal training for acupuncture practitioners and students, this book teaches acupuncturists to develop their internal energy. Fully illustrated and with explanatory commentaries, the author presents authentic Chinese internal cultivation texts and qigong exercises to help improve the acupuncturist's practice.
Now:
$19.99
Was:
$29.95
Save:
$9.96
VAT Exempt
Add to Cart
---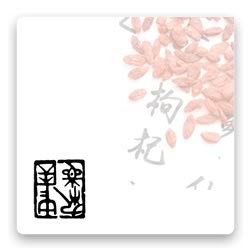 Drawing on his 30 years' experience of using electroacupuncture Stephen Lee presents the treatment of a number of musculoskeletal conditions frequently seen in the clinic.
---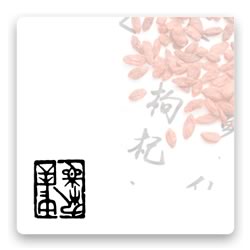 Through an in-depth examination of some difficult, often misunderstood classical texts of Oriental medicine, the author offers clear instruction for effective acupuncture practice. Specific discussions of Daoism and pulse diagnosis make this an innovative and essential text for acupuncturists and Chinese medicine students and practitioners.
Now:
$35.95
Was:
$39.95
Save:
$4.00
VAT Exempt
Add to Cart
---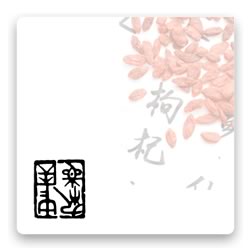 *Discounted price for logged-in JCM subscribers only:

$21.95

(

$21.95

ex VAT

)
Add to Cart
---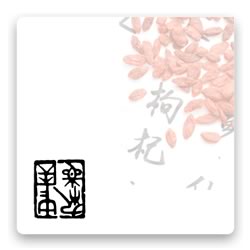 This authoritative text provides a complete overview of Chinese moxibustion techniques and methods, including detailed treatments and contraindications for a wide range of conditions.
Now:
$39.96
Was:
$49.95
Save:
$9.99
VAT Exempt
Add to Cart
---