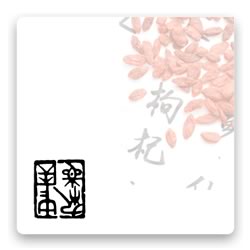 Kampo: A Clinical Guide to Theory and Practice provides an excellent overview of Kampo in modern society and goes on to present an historical perspective from practitioners in Japan and the west.
Now:
$37.48
Was:
$74.95
Save:
$37.47
VAT Exempt
Add to Cart
---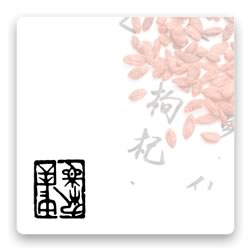 This book is a guide on how to fulfill our most basic human role of harmonizing Heaven and Earth from the perspective of classical Chinese medicine, offering a radically different way of looking at, being in, and interacting with the world from the perspective of ancient Chinese medicine, philosophy, and cosmology
---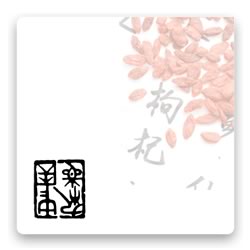 Treating Psoriasis with Chinese Herbal Medicine – A Practical Handbook is the first book in English solely focused on the treatment of psoriasis with Chinese herbal medicine.
---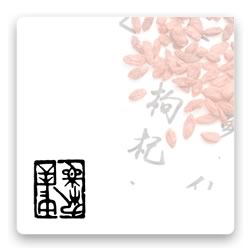 Han Dynasty Medical Classics in Modern Clinical Practitce
Z'ev Rosenberg. Forwarded by Sabine Wilms.
Written in the tradition of scholar-physician commentaries, this book examines how the wisdom of the classic Yellow Emperor writings can enrich modern practice in Traditional Chinese Medicine. Focusing on Simple Questions that open the Inner Canon of Huangdi, it offers expert advice on how to achieve sophisticated diagnoses and treatments.
Now:
$31.50
Was:
$35.00
Save:
$3.50
VAT Exempt
Add to Cart
---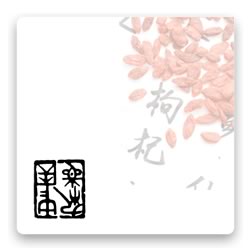 Integrated Diagnostic and Treatment Strategies
Rich in case studies and self-care techniques, this book applies Chinese medicine diagnostic methods (facial, pulse, channel palpation, and tongue diagnosis) and treatment modalities (acupuncture, Chinese herbal formulas, qigong, nutrition, and more) to resolve past traumas and prevent impacts from future trauma.
Now:
$46.75
Was:
$55.00
Save:
$8.25
VAT Exempt
Add to Cart
---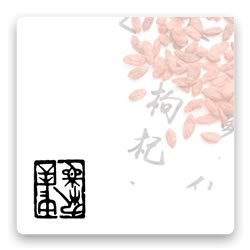 A Self-Help Guide to Women's Health
An introductory guide to using a Chinese medicine approach to treat the most common health problems women experience including issues of the menstrual cycle, reproductive and fertility issues, and menopause. With nutritional recipes and Chinese medicine diagnostics, this resource is essential for anyone looking to take control of their own health.
Now:
$14.99
Was:
$19.99
Save:
$5.00
VAT Exempt
Add to Cart
---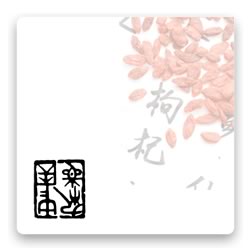 This book is for parent and practitioner, and is written to help autistic children and their parents. It explains the broad vision of Chinese medicine, and how it incorporates all aspects of life - joy and sadness, energy and exhaustion, enthusiasm and boredom.
Now:
$19.99
Was:
$24.99
Save:
$5.00
VAT Exempt
Add to Cart
---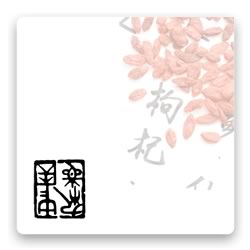 A Walk Along the River is a collection of case studies from the practice of Yu Guo-Jun and his teacher, Jiang Er-Xun, a modern-day master of classic formulas.
---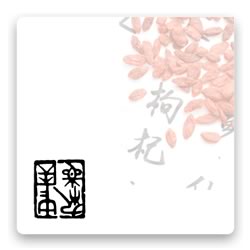 Handbook of Formulas in Chinese Medicine is a concise, visual reference to over 180 of the most important herbal formulas in Chinese medicine. The book is designed to provide a snapshot of the formulas and help the reader take in key information at a glance.
---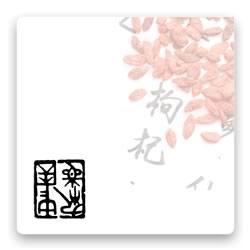 With clear and comprehensive detail, this books covers the whole area of blood stasis in traditional Chinese medicine, drawing on a huge range of original Chinese material.
Now:
$88.15
Was:
$97.95
Save:
$9.80
VAT Exempt
Out of stock
---