Coming Soon (Pre-order and save)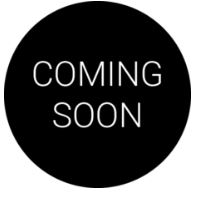 Here you will find a list of titles due to be released over the next 60 days. We are giving you the opportunity to secure your copy and be one of the first to receive the new title as soon as its released. Take advantage of this pre-order offer at more advantageous prices than what will be available once released and on free sale!
There are no products matching the selection.