Our eBooks are available as a PDF and are readable with the Free Javelin PDF reader.
To see our eBook FAQ's page Click Here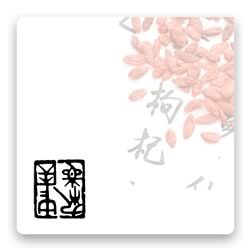 The standard English language textbook for the treatment of children by acupuncture.
---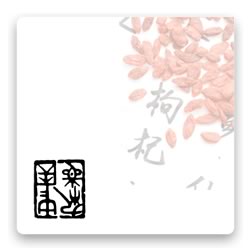 This book is for parent and practitioner, and is written to help autistic children and their parents. It explains the broad vision of Chinese medicine, and how it incorporates all aspects of life - joy and sadness, energy and exhaustion, enthusiasm and boredom.
---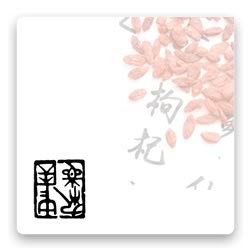 Drawing on his 30 years' experience of using electroacupuncture Stephen Lee presents the treatment of a number of musculoskeletal conditions frequently seen in the clinic.
---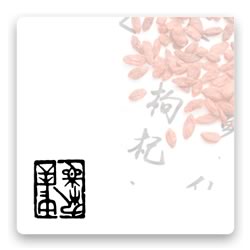 by Yuning Wu and Celine Leonard with Michael Haeberle Case history contributions by Esther Denz
Edited by Peter Deadman Inga Heese and Daniel Maxwell
This landmark manual is the most complete presentation of the integrated Chinese and biomedical treatment of infertility and reproductive gynaecology in the English language. Although primarily devoted to Chinese herbal medicine, the comprehensive discussions of every aspect of infertility, and the acupuncture protocols given for every pattern, will benefit all practitioners working in the field.
---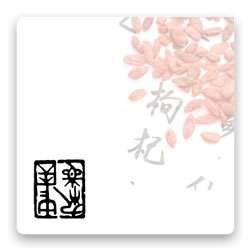 Oran Kivity
Hirata was a medical student by day—and a rebel by night. Critical of Western medicine, he pioneered a holographic system of dermatome stimulation using a heated probe—designed to trigger the body's self-healing mechanisms and empower laypeople to treat themselves.
---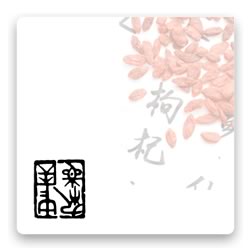 Live Well Live Long explores the wonderful Chinese tradition of nourishing life (yangsheng). Its teachings can help us improve our health and lengthen our lives through cultivating our mind, emotions, diet, exercise, sleep, sexual behaviour and much more. And as this book reveals, these teachings are comprehensively backed up by the findings of modern lifestyle research.
---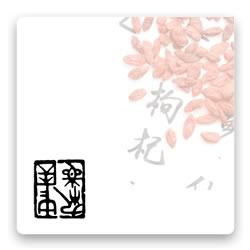 Medicinal Mushrooms - The Essential Guide is a highly accessible introduction to the health benefits of the main medicinal mushrooms written by Martin Powell, author of Medicinal Mushrooms - A Clinical Guide.
64 pages in full colour.

---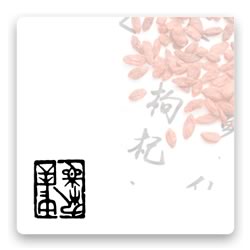 A complete clinical guide to medicinal mushrooms for the practitioner, including both Chinese medicine use and modern research.
---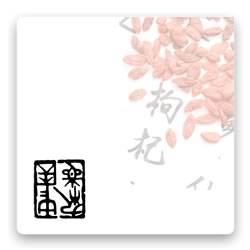 Moxibustion is ancient. Even more ancient that needling. In modern acupuncture, however, it is often considered too time consuming or difficult to master. And yet the classics say: for chronic conditions, moxa has no equal. Coming to the rescue of time-poor, present-day acupuncturists is the Ontake Method from Japan
---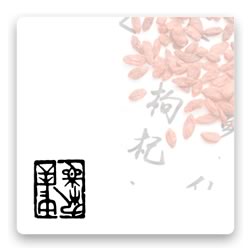 This exciting and comprehensive book gives a clear, detailed and accessible presentation of the stems and branches theory of acupuncture. The majority of the principles behind Stems and Branches underlie the whole of acupuncture, regardless of the system being used.
---