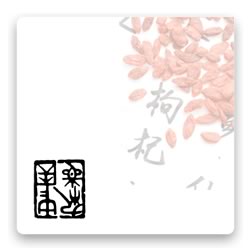 This book is for parent and practitioner, and is written to help autistic children and their parents. It explains the broad vision of Chinese medicine, and how it incorporates all aspects of life - joy and sadness, energy and exhaustion, enthusiasm and boredom.
Now:
$19.99
Was:
$24.99
Save:
$5.00
VAT Exempt
Add to Cart
---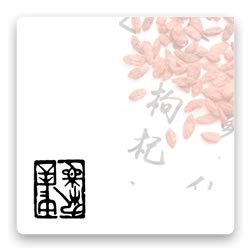 Drawing on his 30 years' experience of using electroacupuncture Stephen Lee presents the treatment of a number of musculoskeletal conditions frequently seen in the clinic.
Now:
$22.85
Was:
$25.38
Save:
$2.53
VAT Exempt
Add to Cart
---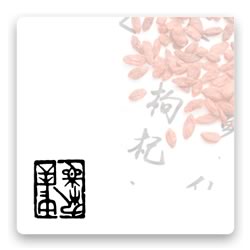 Live Well Live Long explores the wonderful Chinese tradition of nourishing life (yangsheng). Its teachings can help us improve our health and lengthen our lives through cultivating our mind, emotions, diet, exercise, sleep, sexual behaviour and much more. And as this book reveals, these teachings are comprehensively backed up by the findings of modern lifestyle research.
Now:
$26.95
Was:
$29.95
Save:
$3.00
VAT Exempt
Add to Cart
---