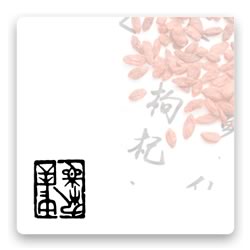 Live Well Live Long explores the wonderful Chinese tradition of nourishing life (yangsheng). Its teachings can help us improve our health and lengthen our lives through cultivating our mind, emotions, diet, exercise, sleep, sexual behaviour and much more. And as this book reveals, these teachings are comprehensively backed up by the findings of modern lifestyle research.
Now:
$26.95
Was:
$29.95
Save:
$3.00
VAT Exempt
Add to Cart
---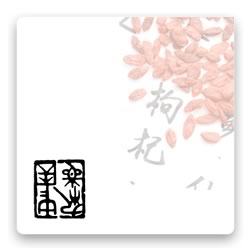 Why can salamanders grow new legs, and young children grow new finger tips, but adult humans can't regenerate? What is the electricity that flows through the human body? Is it the same thing that the Chinese call Qi? If so, what does Chinese medicine know, that western medicine ignores?
---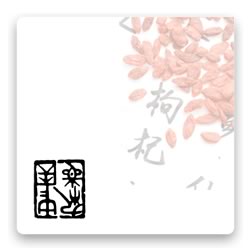 Chinese medical knowledge is based on an understanding of the processes of yin yang and the five elements.
Now:
$16.06
Was:
$22.50
Save:
$6.44
VAT Exempt
Add to Cart
---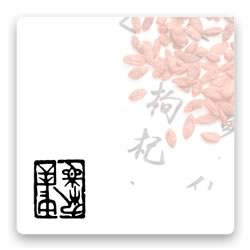 Within Chinese medicine the heart is presented as having a double aspect – two functions, two energetic qualities, two meridians. Elisabeth Rochat de la Vallée explores this double aspect of the heart – the heart/mind that regulates emotions and acts as the dwelling place of the spirits, and the heart as governor of blood and the circulatory system – the system which connects and protects.
Now:
$16.06
Was:
$22.95
Save:
$6.89
VAT Exempt
Add to Cart
---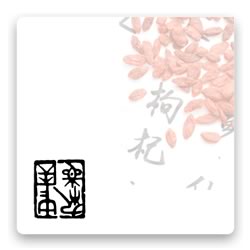 A complete clinical guide to medicinal mushrooms for the practitioner, including both Chinese medicine use and modern research.
---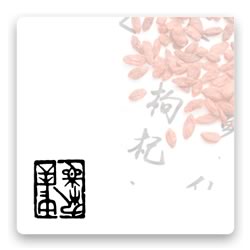 Medicinal Mushrooms - The Essential Guide is a highly accessible introduction to the health benefits of the main medicinal mushrooms written by Martin Powell, author of Medicinal Mushrooms - A Clinical Guide.
64 pages in full colour.

---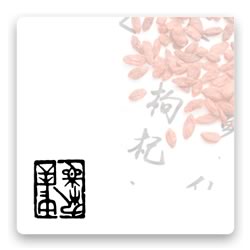 This major Daoist text examines the origins of life and the integral place of human beings within the cosmos
Now:
$20.96
Was:
$29.95
Save:
$8.99
VAT Exempt
Add to Cart
---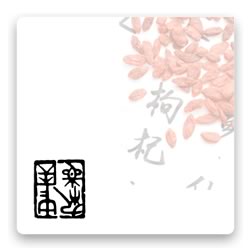 Energy Medicine East and West: A Natural History of Qi provides a unique, comprehensive overview of Qi or bio energy for students and practitioners of energy medicines, Chinese and Oriental Medicine, and all disciplines of Complementary and Integrative Medicine.
Now:
$49.95
Was:
$57.95
Save:
$8.00
VAT Exempt
Add to Cart
---
Traditional Chinese Medicine (TCM) practitioners need to have an understanding of Western medical testing to recognize when laboratory tests are required and to interpret test results that are brought to them by patients. This book is an essential reference for the TCM classroom and clinic that teaches how to use and understand conventional lab testing in the treatment and referral of patients
---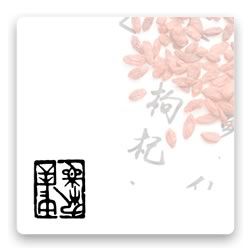 Describes and explains all of the fundamental principles of Traditional Chinese Medicine.
---