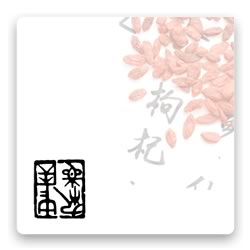 The new edition of this complete textbook of gynaecology in Chinese medicine for acupuncturists and herbalists.
Now:
$139.00
Was:
$165.00
Save:
$26.00
VAT Exempt
*Discounted price for logged-in JCM subscribers only:

$143.55
Add to Cart
---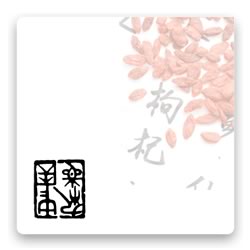 Designed for acupuncturists, midwives, physiotherapists and medical acupuncturists, with clear glossaries and explanations of both Chinese and Western medical terminology
---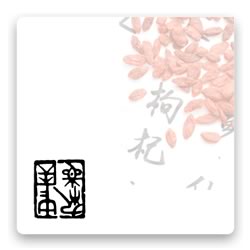 This practical book provides need-to-know information vital for acupuncturists to treat patients with fertility problems.
---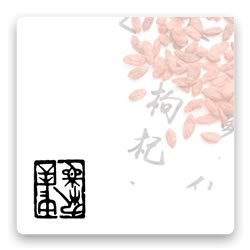 A Self-Help Guide to Women's Health
An introductory guide to using a Chinese medicine approach to treat the most common health problems women experience including issues of the menstrual cycle, reproductive and fertility issues, and menopause. With nutritional recipes and Chinese medicine diagnostics, this resource is essential for anyone looking to take control of their own health.
Now:
$14.99
Was:
$19.99
Save:
$5.00
VAT Exempt
Add to Cart
---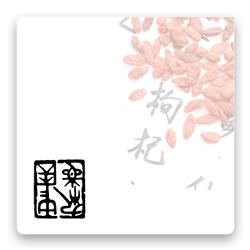 by Yuning Wu and Celine Leonard with Michael Haeberle Case history contributions by Esther Denz
Edited by Peter Deadman Inga Heese and Daniel Maxwell
This landmark manual is the most complete presentation of the integrated Chinese and biomedical treatment of infertility and reproductive gynaecology in the English language. Although primarily devoted to Chinese herbal medicine, the comprehensive discussions of every aspect of infertility, and the acupuncture protocols given for every pattern, will benefit all practitioners working in the field.
---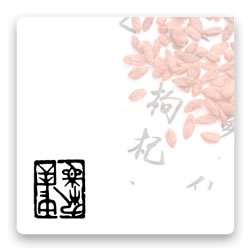 An understanding of women's health is essential to modern Chinese medical practice, yet it has rarely been studied from the classics. In this unique book Elisabeth Rochat draws on a range of Chinese texts both well-known and more obscure.
Now:
$16.06
Was:
$22.95
Save:
$6.89
VAT Exempt
Add to Cart
---