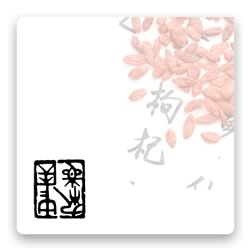 The Manual of Acupuncture is the primary acupuncture point textbook used in English-speaking colleges and universities throughout the world. The second edition (the terracotta edition) uses colour within the book to more clearly illustrate points, Chinese characters, point names and internal organs. The text is unchanged.
Now:
$127.50
Was:
$150.00
Save:
$22.50
VAT Exempt
Add to Cart
---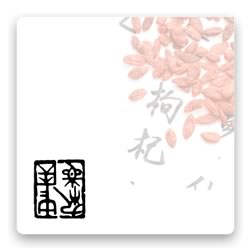 Read all about our current and upcoming Manual of Acupuncture digital products including our fully revised mobile app for Apple and Android smartphones and tablets and the even more comprehensive Online Edition website.
---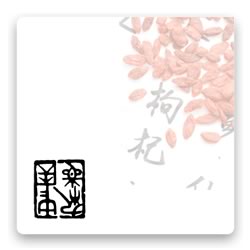 The companion card set to A Manual of Acupuncture.
---