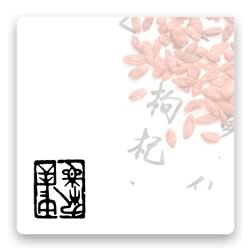 This long-awaited English translation and critical edition of The Divine Farmer's Classic of Materia Medica by well-known medical historian and translator Dr. Sabine Wilms is a product of her triple engagement with the worlds of applied Chinese medicine, academic sinology, and sustainable agriculture.
---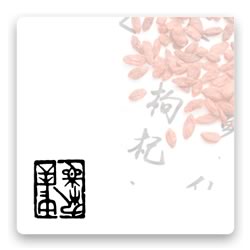 This colour textbook enables acupuncturists to diagnose and treat physical and emotional ailments in babies, children and teenagers. It draws on the author's extensive clinical experience to provide solutions to a wide range of conditions including asthma, allergies, bedwetting, digestive issues, ADHD and depression.
Now:
$85.50
Was:
$95.00
Save:
$9.50
VAT Exempt
Add to Cart
---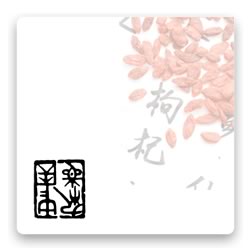 Bloodletting has long been known as perhaps the most powerful practice in Chinese medicine - the great Master Tung bled some 30-40% of his patients, including his toughest cases.
Now:
$38.20
Was:
$44.95
Save:
$6.75
VAT Exempt
Add to Cart
---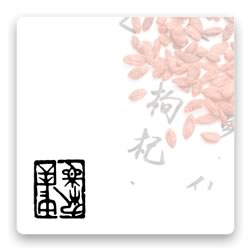 This book is a guide on how to fulfill our most basic human role of harmonizing Heaven and Earth from the perspective of classical Chinese medicine, offering a radically different way of looking at, being in, and interacting with the world from the perspective of ancient Chinese medicine, philosophy, and cosmology
---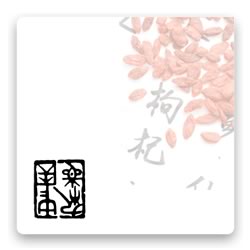 Treating Psoriasis with Chinese Herbal Medicine – A Practical Handbook is the first book in English solely focused on the treatment of psoriasis with Chinese herbal medicine.
---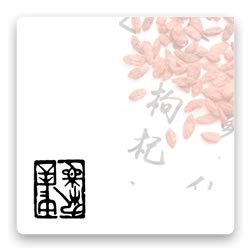 Drawing on his 30 years' experience of using electroacupuncture Stephen Lee presents the treatment of a number of musculoskeletal conditions frequently seen in the clinic.
Now:
$22.85
Was:
$25.38
Save:
$2.53
VAT Exempt
Add to Cart
---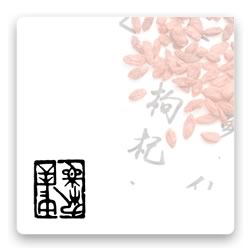 Han Dynasty Medical Classics in Modern Clinical Practitce
Z'ev Rosenberg. Forwarded by Sabine Wilms.
Written in the tradition of scholar-physician commentaries, this book examines how the wisdom of the classic Yellow Emperor writings can enrich modern practice in Traditional Chinese Medicine. Focusing on Simple Questions that open the Inner Canon of Huangdi, it offers expert advice on how to achieve sophisticated diagnoses and treatments.
Now:
$31.50
Was:
$35.00
Save:
$3.50
VAT Exempt
Add to Cart
---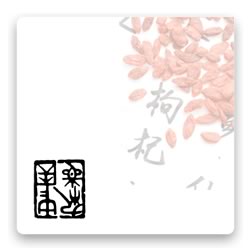 This book is for parent and practitioner, and is written to help autistic children and their parents. It explains the broad vision of Chinese medicine, and how it incorporates all aspects of life - joy and sadness, energy and exhaustion, enthusiasm and boredom.
Now:
$19.99
Was:
$24.99
Save:
$5.00
VAT Exempt
Add to Cart
---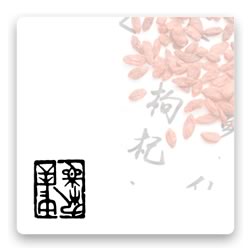 A thorough explanation of needling techniques for acupuncturists, from the basics of how needles work to the teaching of essential methods, through to the energetics and tips to improve technique. Includes online video demonstrations of practice, with further tips and advice.
Now:
$29.75
Was:
$35.00
Save:
$5.25
VAT Exempt
Add to Cart
---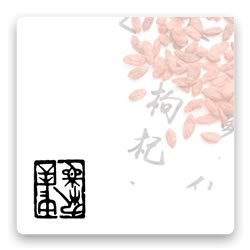 A Self-Help Guide to Women's Health
An introductory guide to using a Chinese medicine approach to treat the most common health problems women experience including issues of the menstrual cycle, reproductive and fertility issues, and menopause. With nutritional recipes and Chinese medicine diagnostics, this resource is essential for anyone looking to take control of their own health.
Now:
$14.99
Was:
$19.99
Save:
$5.00
VAT Exempt
Add to Cart
---