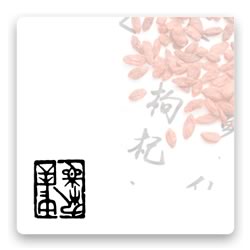 Through an in-depth examination of some difficult, often misunderstood classical texts of Oriental medicine, the author offers clear instruction for effective acupuncture practice. Specific discussions of Daoism and pulse diagnosis make this an innovative and essential text for acupuncturists and Chinese medicine students and practitioners.
Now:
$35.95
Was:
$39.95
Save:
$4.00
VAT Exempt
Add to Cart
---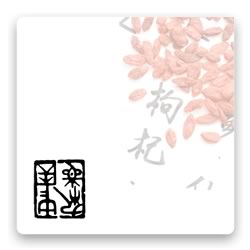 A Walk Along the River is a collection of case studies from the practice of Yu Guo-Jun and his teacher, Jiang Er-Xun, a modern-day master of classic formulas.
---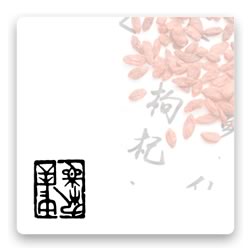 A thorough explanation of needling techniques for acupuncturists, from the basics of how needles work to the teaching of essential methods, through to the energetics and tips to improve technique. Includes online video demonstrations of practice, with further tips and advice.
Now:
$29.75
Was:
$35.00
Save:
$5.25
VAT Exempt
Add to Cart
---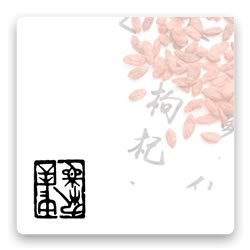 A Self-Help Guide to Women's Health
An introductory guide to using a Chinese medicine approach to treat the most common health problems women experience including issues of the menstrual cycle, reproductive and fertility issues, and menopause. With nutritional recipes and Chinese medicine diagnostics, this resource is essential for anyone looking to take control of their own health.
Now:
$14.99
Was:
$19.99
Save:
$5.00
VAT Exempt
Add to Cart
---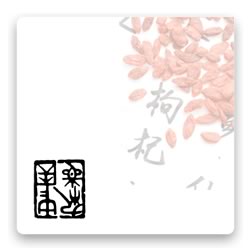 This book is for parent and practitioner, and is written to help autistic children and their parents. It explains the broad vision of Chinese medicine, and how it incorporates all aspects of life - joy and sadness, energy and exhaustion, enthusiasm and boredom.
Now:
$19.99
Was:
$24.99
Save:
$5.00
VAT Exempt
Add to Cart
---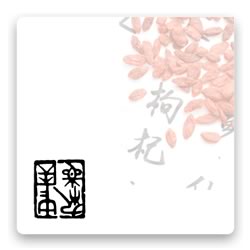 Handbook of Formulas in Chinese Medicine is a concise, visual reference to over 180 of the most important herbal formulas in Chinese medicine. The book is designed to provide a snapshot of the formulas and help the reader take in key information at a glance.
---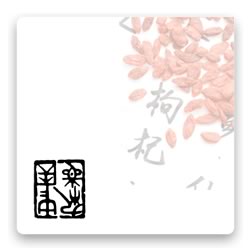 Guohui Liu explains the key concepts of ancient Chinese medicine so that they can be better understood and put into practice by modern practitioners.
Now:
$41.95
Was:
$65.00
Save:
$23.05
VAT Exempt
Add to Cart
---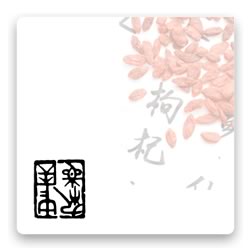 This book is a collection of Giovanni's experience of the past 40 years.


---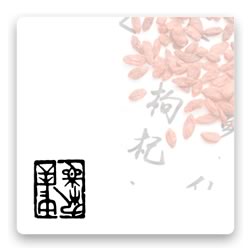 This translation of the essential texts from the Huangdi Neijing, the ancient and definitive set of books on Chinese medicine, selects the key writings of vital importance to students and practitioners of acupuncture and traditional Chinese medicine today. Bertschinger's commentary reveals the meaning of these difficult to interpret texts.
Now:
$21.37
Was:
$32.95
Save:
$11.58
VAT Exempt
Add to Cart
---
Providing essential internal training for acupuncture practitioners and students, this book teaches acupuncturists to develop their internal energy. Fully illustrated and with explanatory commentaries, the author presents authentic Chinese internal cultivation texts and qigong exercises to help improve the acupuncturist's practice.
Now:
$19.99
Was:
$29.95
Save:
$9.96
VAT Exempt
Add to Cart
---