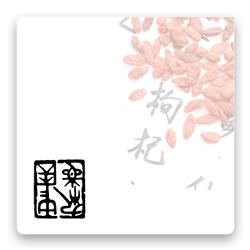 by Yuning Wu and Celine Leonard with Michael Haeberle Case history contributions by Esther Denz
Edited by Peter Deadman Inga Heese and Daniel Maxwell
This landmark manual is the most complete presentation of the integrated Chinese and biomedical treatment of infertility and reproductive gynaecology in the English language. Although primarily devoted to Chinese herbal medicine, the comprehensive discussions of every aspect of infertility, and the acupuncture protocols given for every pattern, will benefit all practitioners working in the field.
---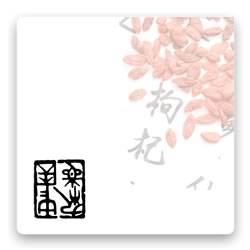 Moxibustion is ancient. Even more ancient that needling. In modern acupuncture, however, it is often considered too time consuming or difficult to master. And yet the classics say: for chronic conditions, moxa has no equal. Coming to the rescue of time-poor, present-day acupuncturists is the Ontake Method from Japan
---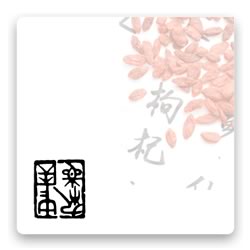 For acupuncturists and birth professionals, this engaging book explains how yin/yang and other principles of Chinese medicine can improve birth experiences and outcomes. It includes information on what happens before, during and after birth from both a biomedical and Chinese medical perspective, and a toolkit of treatment strategies for birth work.
---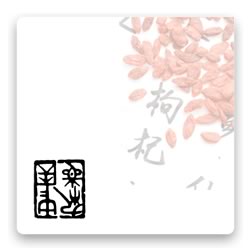 One Convenient Volume: The new edition consolidates the three individual volumes of the 1st edition into one volume, arranged alphabetically by topic. Each entry has been extensively revised and updated, and new topics have been added, among them men's health, lingering pathogens, diabetes and withdrawal mania.
---
A Walk Along the River II picks up where the first volume left off, presenting the remaining chapters in the collection of case studies from the practice of Yu Guo-Jun and his teacher, Jiang Er-Xun.
---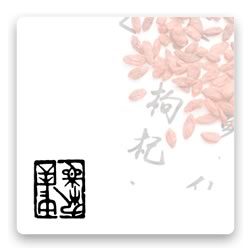 A textbook on planning treatment strategy for advanced acupuncture students and new practitioners. With clear illustrations, chapter summary charts and template patient handouts, this book takes an integrative approach to diagnosis and practice and provides insightful recommendations. Covers advanced techniques including bloodletting and gua sha.
Now:
$31.50
Was:
$35.00
Save:
$3.50
VAT Exempt
Add to Cart
---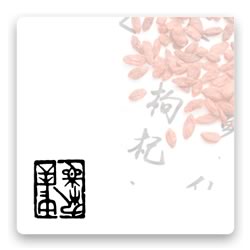 This colour textbook enables acupuncturists to diagnose and treat physical and emotional ailments in babies, children and teenagers. It draws on the author's extensive clinical experience to provide solutions to a wide range of conditions including asthma, allergies, bedwetting, digestive issues, ADHD and depression.
Now:
$85.50
Was:
$95.00
Save:
$9.50
VAT Exempt
Add to Cart
---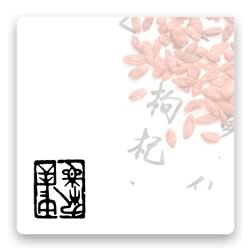 This long-awaited English translation and critical edition of The Divine Farmer's Classic of Materia Medica by well-known medical historian and translator Dr. Sabine Wilms is a product of her triple engagement with the worlds of applied Chinese medicine, academic sinology, and sustainable agriculture.
---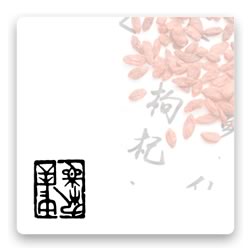 A thorough explanation of needling techniques for acupuncturists, from the basics of how needles work to the teaching of essential methods, through to the energetics and tips to improve technique. Includes online video demonstrations of practice, with further tips and advice.
Now:
$29.75
Was:
$35.00
Save:
$5.25
VAT Exempt
Add to Cart
---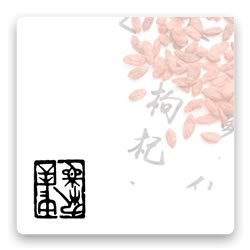 A Self-Help Guide to Women's Health
An introductory guide to using a Chinese medicine approach to treat the most common health problems women experience including issues of the menstrual cycle, reproductive and fertility issues, and menopause. With nutritional recipes and Chinese medicine diagnostics, this resource is essential for anyone looking to take control of their own health.
Now:
$14.99
Was:
$19.99
Save:
$5.00
VAT Exempt
Add to Cart
---