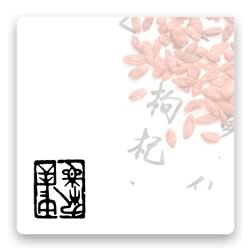 This long-awaited English translation and critical edition of The Divine Farmer's Classic of Materia Medica by well-known medical historian and translator Dr. Sabine Wilms is a product of her triple engagement with the worlds of applied Chinese medicine, academic sinology, and sustainable agriculture.
---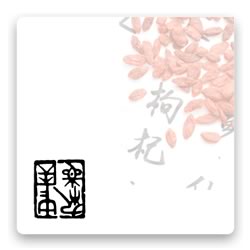 For acupuncturists and birth professionals, this engaging book explains how yin/yang and other principles of Chinese medicine can improve birth experiences and outcomes. It includes information on what happens before, during and after birth from both a biomedical and Chinese medical perspective, and a toolkit of treatment strategies for birth work.
---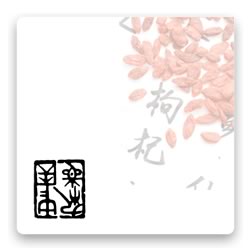 One Convenient Volume: The new edition consolidates the three individual volumes of the 1st edition into one volume, arranged alphabetically by topic. Each entry has been extensively revised and updated, and new topics have been added, among them men's health, lingering pathogens, diabetes and withdrawal mania.
---
A Walk Along the River II picks up where the first volume left off, presenting the remaining chapters in the collection of case studies from the practice of Yu Guo-Jun and his teacher, Jiang Er-Xun.
---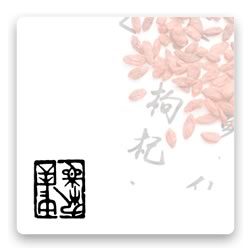 A textbook on planning treatment strategy for advanced acupuncture students and new practitioners. With clear illustrations, chapter summary charts and template patient handouts, this book takes an integrative approach to diagnosis and practice and provides insightful recommendations. Covers advanced techniques including bloodletting and gua sha.
Now:
$31.50
Was:
$35.00
Save:
$3.50
VAT Exempt
Add to Cart
---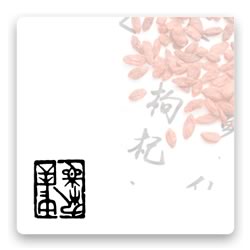 This colour textbook enables acupuncturists to diagnose and treat physical and emotional ailments in babies, children and teenagers. It draws on the author's extensive clinical experience to provide solutions to a wide range of conditions including asthma, allergies, bedwetting, digestive issues, ADHD and depression.
Now:
$85.50
Was:
$95.00
Save:
$9.50
VAT Exempt
Add to Cart
---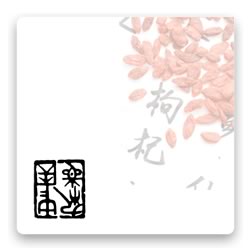 Bloodletting has long been known as perhaps the most powerful practice in Chinese medicine - the great Master Tung bled some 30-40% of his patients, including his toughest cases.
Now:
$38.20
Was:
$44.95
Save:
$6.75
VAT Exempt
Add to Cart
---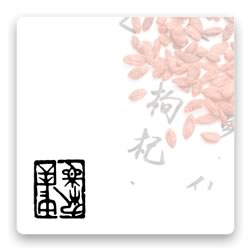 This book is a guide on how to fulfill our most basic human role of harmonizing Heaven and Earth from the perspective of classical Chinese medicine, offering a radically different way of looking at, being in, and interacting with the world from the perspective of ancient Chinese medicine, philosophy, and cosmology
---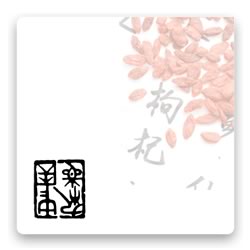 Treating Psoriasis with Chinese Herbal Medicine – A Practical Handbook is the first book in English solely focused on the treatment of psoriasis with Chinese herbal medicine.
---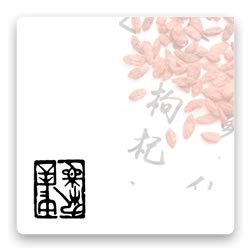 Drawing on his 30 years' experience of using electroacupuncture Stephen Lee presents the treatment of a number of musculoskeletal conditions frequently seen in the clinic.
Now:
$22.85
Was:
$25.38
Save:
$2.53
VAT Exempt
Add to Cart
---