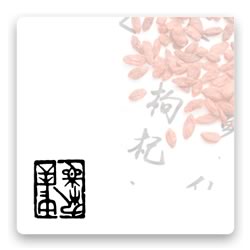 The standard English language textbook for the treatment of children by acupuncture.
---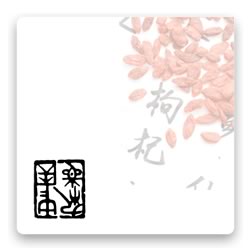 This book is for parent and practitioner, and is written to help autistic children and their parents. It explains the broad vision of Chinese medicine, and how it incorporates all aspects of life - joy and sadness, energy and exhaustion, enthusiasm and boredom.
Now:
$19.99
Was:
$24.99
Save:
$5.00
VAT Exempt
Add to Cart
---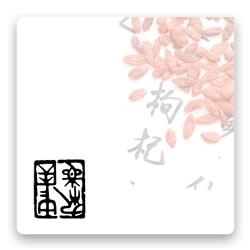 This ground-breaking specialist work thoroughly explains the theoretical background to childhood diseases and offers a detailed account of their treatment by tuina, acupuncture, diet and lifestyle changes. Always focusing on the child as an individual, Elisa Rossi's approach is compassionate, empathetic and deeply practical.
---