Practice of Chinese Medicine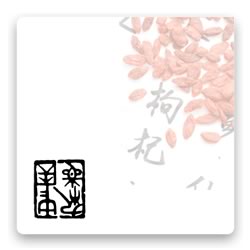 In 'Aspects of Spirit' Elisabeth Rochat de la Vallée explores the concept of spirit and its relationship to the development of human consciousness through the classical Chinese literature.
Now:
$27.96
Was:
$39.95
Save:
$11.99
VAT Exempt
Add to Cart
---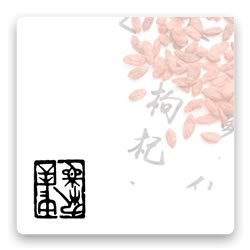 A Self-Help Guide to Women's Health
An introductory guide to using a Chinese medicine approach to treat the most common health problems women experience including issues of the menstrual cycle, reproductive and fertility issues, and menopause. With nutritional recipes and Chinese medicine diagnostics, this resource is essential for anyone looking to take control of their own health.
Now:
$14.99
Was:
$19.99
Save:
$5.00
VAT Exempt
Add to Cart
---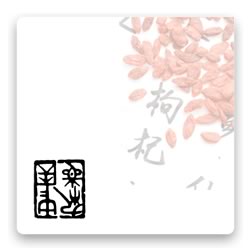 One Convenient Volume: The new edition consolidates the three individual volumes of the 1st edition into one volume, arranged alphabetically by topic. Each entry has been extensively revised and updated, and new topics have been added, among them men's health, lingering pathogens, diabetes and withdrawal mania.
---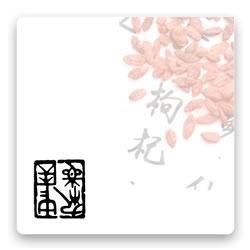 The most complete textbook in English on Chinese Medicine diagnosis.
Now:
$139.00
Was:
$165.00
Save:
$26.00
VAT Exempt
Add to Cart
---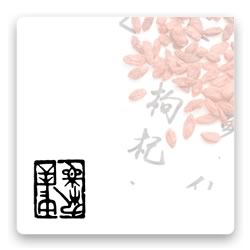 This major, new book is a complete, easily accessed and highly illustrated guide to diagnosis in Chinese Medicine. Emphasis is placed on "real world" issues and symptoms, and the text focuses on clear interpretations of signs and symptoms
Now:
$152.00
Was:
$169.00
Save:
$17.00
VAT Exempt
Add to Cart
---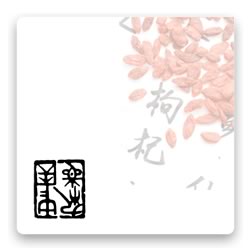 Guohui Liu explains the key concepts of ancient Chinese medicine so that they can be better understood and put into practice by modern practitioners.
Now:
$41.95
Was:
$65.00
Save:
$23.05
VAT Exempt
Add to Cart
---
The Cornerstone Classics of Chinese Medicine Tongue Diagnosis - The Ao Shi Shang Han Jin Jing Lu, and the Shang Han She Jian
Two of the major texts in the history of tongue diagnosis are presented and put into context in this volume, reaffirming the strength of tongue diagnosis as a core diagnostic method.
Now:
$38.99
Was:
$65.00
Save:
$26.01
VAT Exempt
Out of stock
---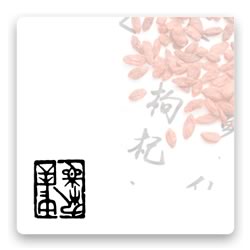 Through an in-depth examination of some difficult, often misunderstood classical texts of Oriental medicine, the author offers clear instruction for effective acupuncture practice. Specific discussions of Daoism and pulse diagnosis make this an innovative and essential text for acupuncturists and Chinese medicine students and practitioners.
Now:
$35.95
Was:
$39.95
Save:
$4.00
VAT Exempt
Add to Cart
---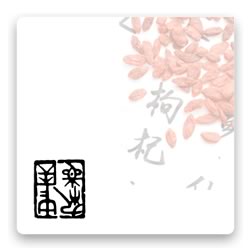 *Discounted price for logged-in JCM subscribers only:

$21.95

(

$21.95

ex VAT

)
Add to Cart
---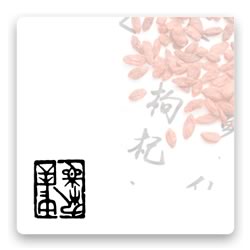 Migraine is a condition that Western medicine finds notoriously difficult to treat, and acupuncture, moxibustion and tuina massage can all be effective methods of bringing about relief. This clear and comprehensive guide will enable practitioners to carry out treatment and significantly ease symptoms and suffering.
---