Theory of Chinese Medicine
An edited transcript of two seminars given in 2004 in London, containing detailed descriptions of the various differentiated kinds of qi, and a wide-ranging philosophical investigation and explanation of the origin and development of the concept of qi itself.
Now:
$16.06
Was:
$22.95
Save:
$6.89
VAT Exempt
Add to Cart
---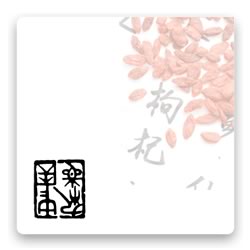 In 'Aspects of Spirit' Elisabeth Rochat de la Vallée explores the concept of spirit and its relationship to the development of human consciousness through the classical Chinese literature.
Now:
$27.96
Was:
$39.95
Save:
$11.99
VAT Exempt
Add to Cart
---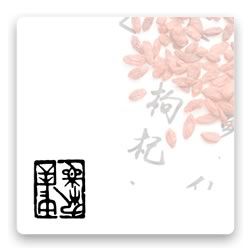 Describes and explains all of the fundamental principles of Traditional Chinese Medicine.
---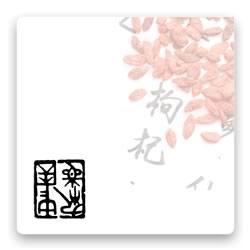 With clear and comprehensive detail, this books covers the whole area of blood stasis in traditional Chinese medicine, drawing on a huge range of original Chinese material.
Now:
$88.15
Was:
$97.95
Save:
$9.80
VAT Exempt
Out of stock
---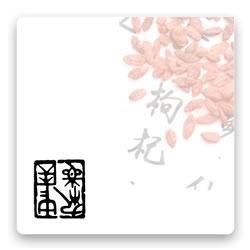 The most complete textbook in English on Chinese Medicine diagnosis.
Now:
$139.00
Was:
$165.00
Save:
$26.00
VAT Exempt
Add to Cart
---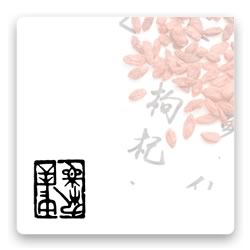 This major, new book is a complete, easily accessed and highly illustrated guide to diagnosis in Chinese Medicine. Emphasis is placed on "real world" issues and symptoms, and the text focuses on clear interpretations of signs and symptoms
Now:
$152.00
Was:
$169.00
Save:
$17.00
VAT Exempt
Add to Cart
---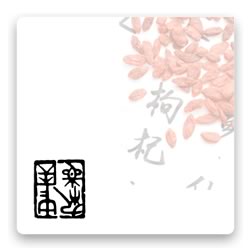 Energy Medicine East and West: A Natural History of Qi provides a unique, comprehensive overview of Qi or bio energy for students and practitioners of energy medicines, Chinese and Oriental Medicine, and all disciplines of Complementary and Integrative Medicine.
Now:
$49.95
Was:
$57.95
Save:
$8.00
VAT Exempt
Add to Cart
---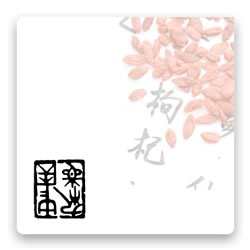 Essence, spirit, blood and qi are the fundamental and indispensable elements comprising life in a human being.
Now:
$24.46
Was:
$34.95
Save:
$10.49
VAT Exempt
Add to Cart
---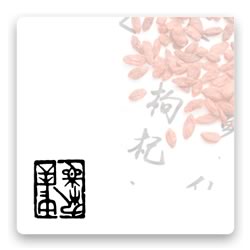 Through an in-depth examination of some difficult, often misunderstood classical texts of Oriental medicine, the author offers clear instruction for effective acupuncture practice. Specific discussions of Daoism and pulse diagnosis make this an innovative and essential text for acupuncturists and Chinese medicine students and practitioners.
Now:
$35.95
Was:
$39.95
Save:
$4.00
VAT Exempt
Add to Cart
---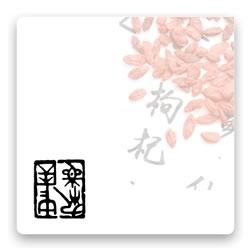 The first part of this book clarifies the aspects of the heart which have been variously translated as heart governor, heart protector, heart constrictor and pericardium. Xin zhu is discussed as 'the heart as master' and contrasted with the heart as a void. Xin bao luo is presented as the enveloping and connecting aspect of the heart, and tan zhong as the central temple within the chest – the sea of qi and gathering place of ancestral qi, the place of transmission for elation and joy.
Now:
$24.46
Was:
$34.95
Save:
$10.49
VAT Exempt
Add to Cart
---