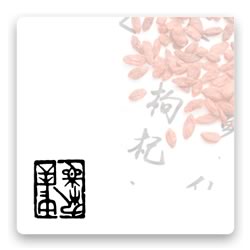 Live Well Live Long explores the wonderful Chinese tradition of nourishing life (yangsheng). Its teachings can help us improve our health and lengthen our lives through cultivating our mind, emotions, diet, exercise, sleep, sexual behaviour and much more. And as this book reveals, these teachings are comprehensively backed up by the findings of modern lifestyle research.
Now:
$26.95
Was:
$29.95
Save:
$3.00
VAT Exempt
Add to Cart
---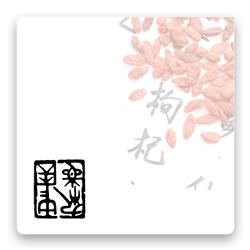 by Yuning Wu and Celine Leonard with Michael Haeberle Case history contributions by Esther Denz
Edited by Peter Deadman Inga Heese and Daniel Maxwell
This landmark manual is the most complete presentation of the integrated Chinese and biomedical treatment of infertility and reproductive gynaecology in the English language. Although primarily devoted to Chinese herbal medicine, the comprehensive discussions of every aspect of infertility, and the acupuncture protocols given for every pattern, will benefit all practitioners working in the field.
---