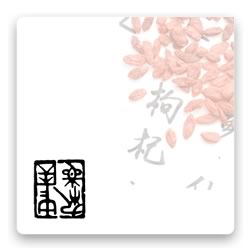 Published in the Journal of The Register of Chinese Herbal Medicine (UK)
---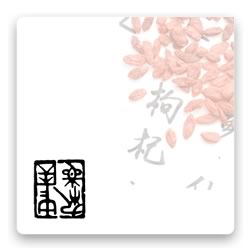 ---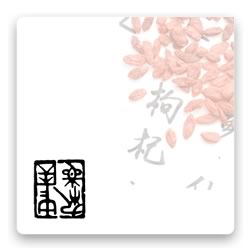 ---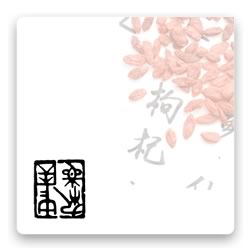 ---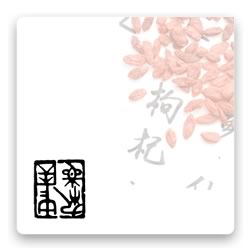 To start with, Professor Shen, could you say a little about your early years and your family? I was born in Wujiang in Zhejiang province in 1937. Later, at the age of 11, my family moved to Suzhou. I am one of four, with an older sister and older brother and a younger brother. My older sister and younger brother are now in Hangzhou, and my older brother is in Suzhou.
---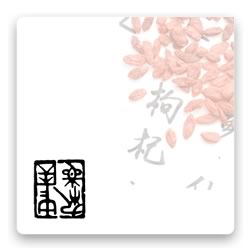 ---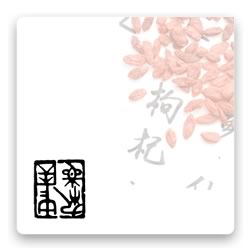 JTCM September 2004 77/62
Dr. Hong Xu et al
(Archive subscribers please click on 'find out more' to see abstract. The full article is not available online and must be bought as a photocopy delivered by post).
---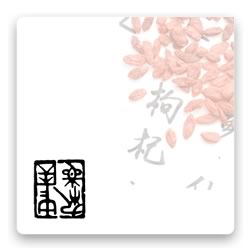 ---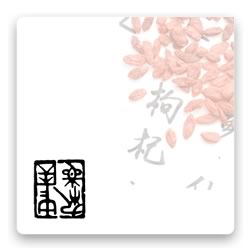 ---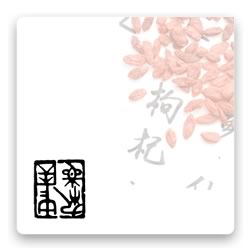 RCHM Journal, Autumn 2015
---