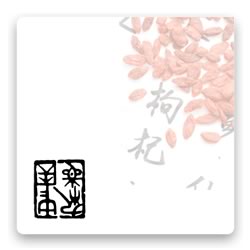 Comprehensively discusses the treatment of mental-emotional disorders with both acupuncture and herbal medicine.
Now:
$88.00
Was:
$110.00
Save:
$22.00
VAT Exempt
Add to Cart
---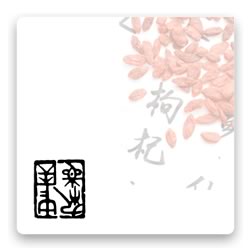 Energy Medicine East and West: A Natural History of Qi provides a unique, comprehensive overview of Qi or bio energy for students and practitioners of energy medicines, Chinese and Oriental Medicine, and all disciplines of Complementary and Integrative Medicine.
Now:
$49.95
Was:
$57.95
Save:
$8.00
VAT Exempt
Add to Cart
---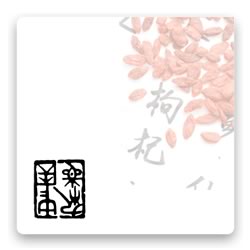 Henry McGrath draws on his many years as a practitioner of Traditional Chinese Medicine to explain how Chinese medicine approaches cancer in terms of understanding and treatment.
Now:
$11.95
Was:
$19.95
Save:
$8.00
VAT Exempt
Add to Cart
---